Our mission is to partner with parents, the primary educators of their children in matters of Faith, to provide a Catholic Christ-centered, academically excellent, and safe school environment in which all children can achieve their God-given potential and make a positive difference in the world.

Make sure to click
view entire message
at the bottom so you can view ALL the information included in this issue of Saints Connect!
A Message from our Principal
Fall greetings! October is an extremely busy month around SBS. Please click on the button below to read my entire message with many important dates to be marked on your calendar.

It's a great month to be a Saint!

PFA General Meeting & Digital Citizenship Parent Education
Special screening of SCREENAGERS
Father Joe requests your presence.
It's too important to miss!

It's official, the annual auction and dinner dance theme has been revealed, Evening Under the Sea!

Click on the button below to read the first edition of Poseidon's Post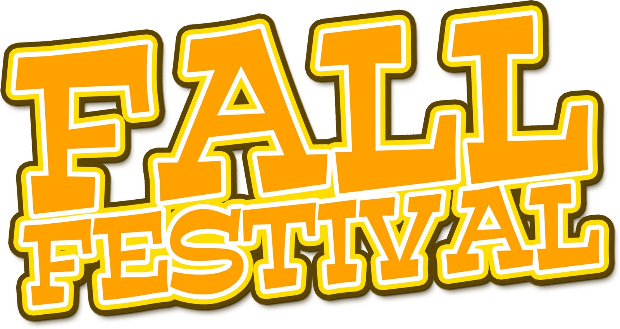 Please click on the button below  for all the festival information regarding tickets, wristbands, t-shirts, food, volunteering and more!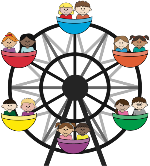 It is mandatory that every student has a festival permission slip returned to their teacher. Click on the button to print one out and return it to school ASAP.
Please note:  Youth XS festival T-Shirts are SOLD OUT!
Due to the Festival there will be
NO AFTERNOON EXTENDED DAY

on Friday, Oct. 12th.
Morning Extended Day will
An enchanted book fair will magically appear in the school library very soon!
November 3rd -9th
Click below for store hours, online fair instructions & volunteering opportunities.
Girl Scout Troop 6252 needs your help!
The girls will be collecting items for Operation Christmas Child gift boxes
If you would like to donate to their Silver Award Project click on the button below for details.
Do you know someone who might want to join Girl Scouts? Now is the chance to get all your questions answered. Click on the Girl Scout logo for more information.

Please click below to read the U.S. Conference of Catholic Bishops' Administrative Committee Statement on Sex Abuse Scandals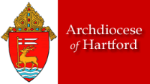 Click on the button below to view a video of Archbishop Blair discussing the USCCB's action steps on Sexual Abuse
Our Parish has also received a report, The Shepherd's Update on the Abuse Crisis which is available in the Parish Hall and Parish Center. It is an updated report from Orange County Bishop Kevin Vann.

5th Annual Tip-A-Cop

Let's support HBPD as they raise money for Special Olympic Athletes.
Click on the Police Officer badge for details about the October 9th event at Bella Terra